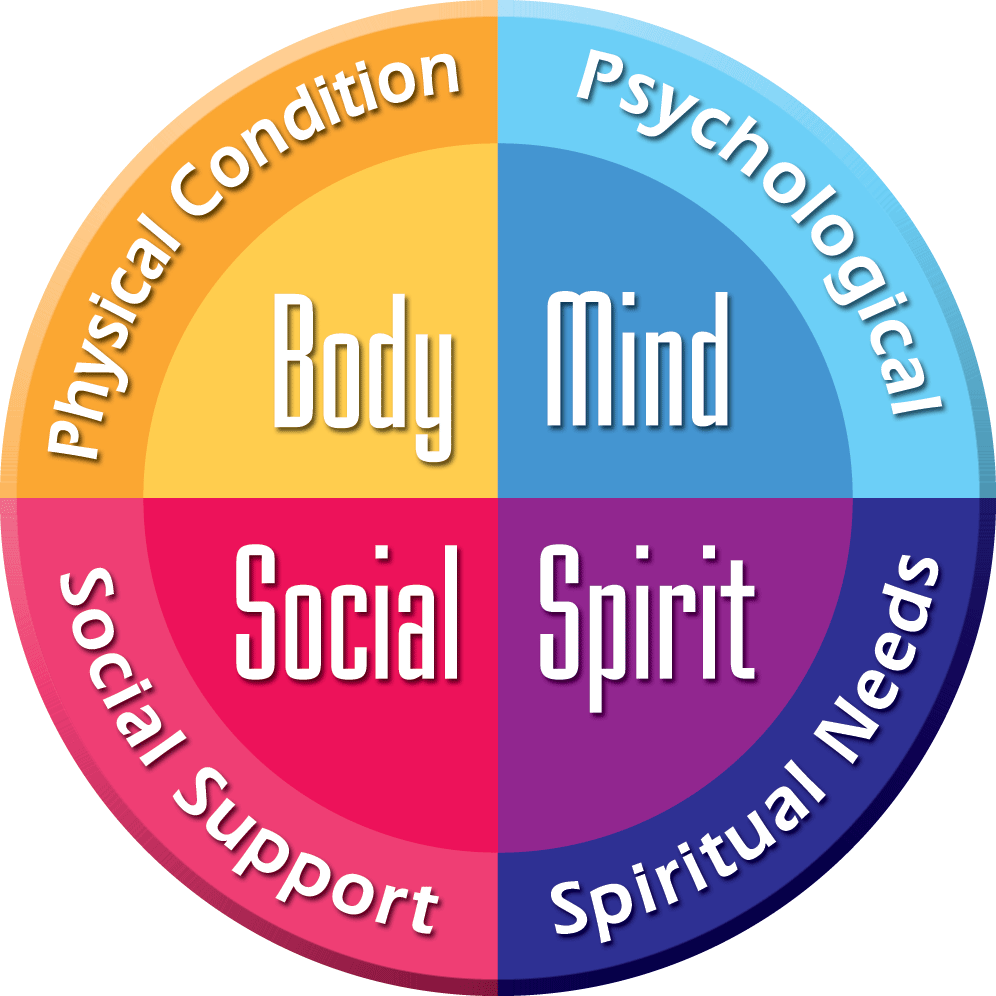 Chaplaincy Services
Based on the biblical belief of "holistic healing and health", the chaplaincy service aims to demonstrate God's love and gospel of Jesus to patients and their families as well as hospital staff through spiritual care at bedside and referral visits, regular and seasonal programs. Chaplains are pastors with professional pastoral training and they work in hospitals in collaboration with medical staff, volunteers and churches in local communities.
The first residing chaplain in public hospital dated back to 1984. After more than 30 years of development, we now have over 100 residing chaplains from 20 chaplaincy committees, covering almost 50 public and private hospitals with an average of 400,000 visitations per year.The chaplaincy service demonstrates God's love and salvation and put the gospel in action.
Hospital Chaplain
Hospital chaplains are the clergy residing in hospitals. Chaplains in general have the qualification as pastors or preachers, and some of them even have the title of reverend. In addition to theological training, chaplains are also required to receive the professional training from Clinical Pastoral Education (CPE). CPE is a professional pastoral training recognized by various Euro-American countries. It combines the fields of theology, healthcare, sociology and psychology. Through clinical practice, written reports, group dynamics as well as supervision and assessment etc., chaplains are able to attain personal and professional growth.
Apart from Christian hospitals, chaplains are employed and supervised under the chaplaincy committees formed by local churches which are the resource and partners of chaplains.