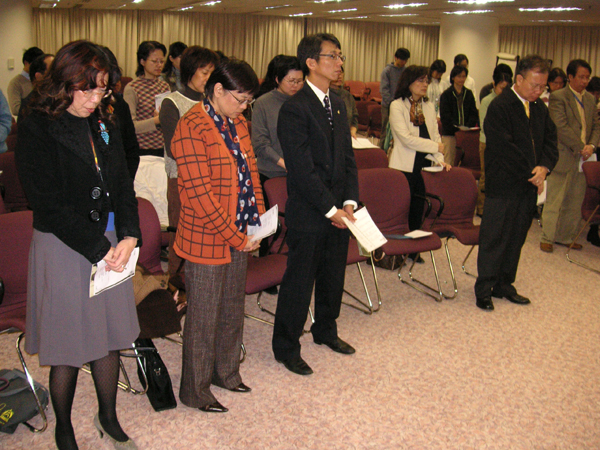 Watching for the Frontline – the 1st prayer meeting
The 1st prayer meeting was held at the Hospital Authority as a kick-off event for "Watching for the Frontline". Nurse Tong from CHRC Department of Princess Margaret Hospital shared his life story and Dr. Chan (Senior Dr, Cardiology, Queen Mary Hospital) led all participants to pray for the frontline medical staff.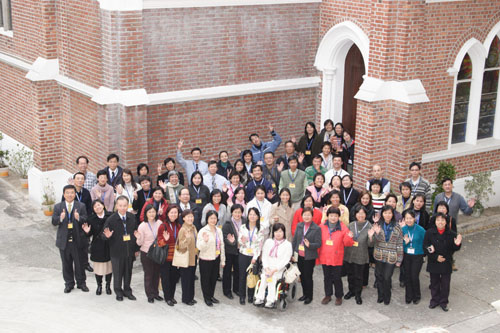 The 1st Chaplains' Day
The 1st Chaplains' Day was held on December 7, 2005 at St. Andrew's Church with the theme of "He Called Us Together". Around 70 chaplains participated. Starting from 2005, it was planned that the Chaplains' Day will be held yearly, with the purpose of gathering all chaplains to re-confirm their identity and calling, foster mutual understanding and interaction, as well as to pave the way for strategic development of chaplaincy service which will ultimately lead to the unity and professional development of chaplaincy team as a whole.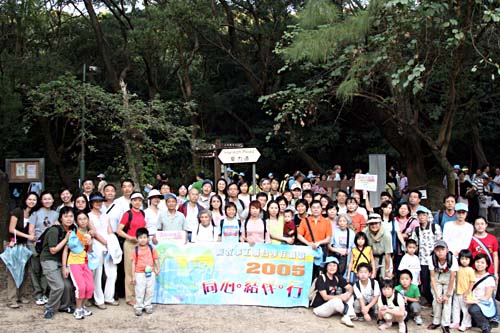 Joint Walkathon 2005
he Joint Walkathon 2005 of all hospital chaplaincy committees was held on November 5 (Saturday) at the Peak. Dr. Cheung Wai-lun, Director of Professional Services and Operations, Hospital Authority, was invited to officiate the "Kicking-off" ceremony together with representatives from 19 hospital chaplaincy committees and Rev. Law Kit Choi The amount of funds raised so far has already exceeded 1 million dollars.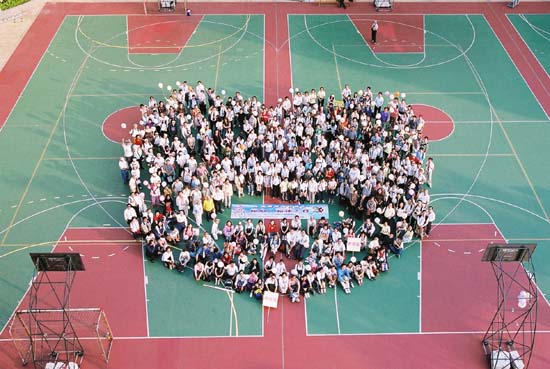 The Spiritual Concert "Touch"
Jointly organized by CMDF, NCF and AHKHCCM, as well as fully supported by Caring Hands, Happy Tree and Sen Lok Christian Church, the Spiritual concert 2005 was successfully held on October 5 to 6 at the Auditorium of Kwai Tsing Theatre. The audience unanimously agreed that it was really a "touching" concert. A big thank you to Rev. Lam, the program director, for arranging such a touching concert as well as all performers.